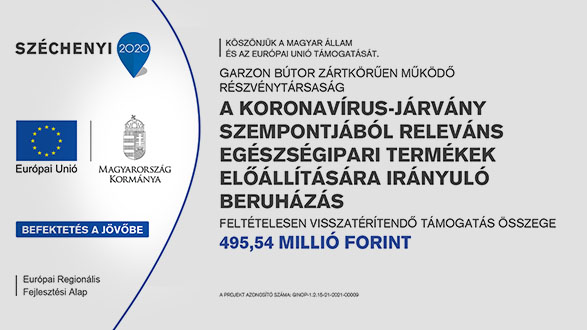 A COVID megjelenésével a fémüzemi gyártás még inkább felértékelődött, ezért a Garzon Bútor Zrt. a Tamási telephelyén működő fémmegmunkálási termelő kapacitását kívánja bővíteni új, a legmodernebb technológiát képviselő eszközök, gépek beszerzésével.
High-tech
Trustworthy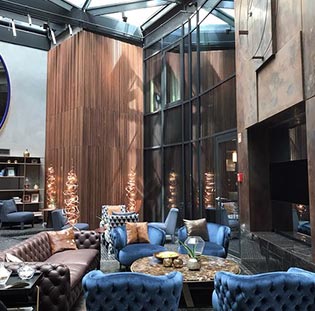 Flexible
Ecological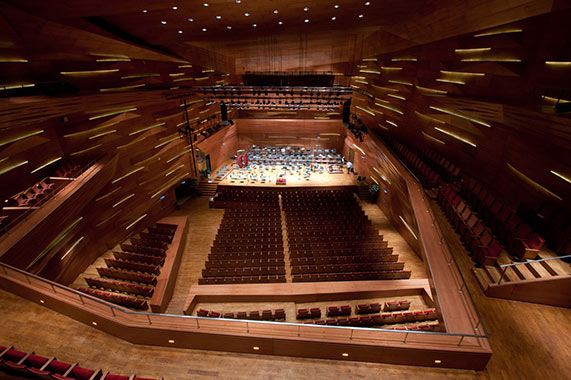 Human centric
Innovative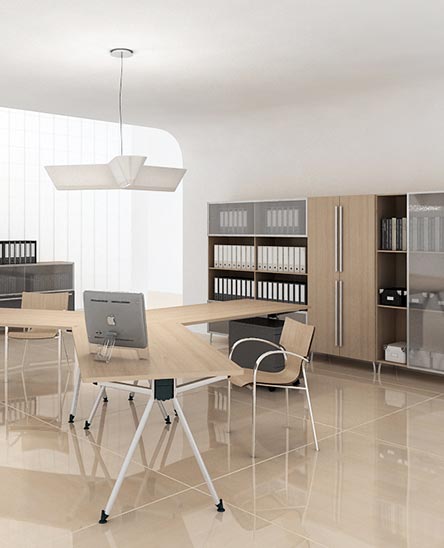 Ecology, sustainability
and social responsibility
Ecology and sustainability are key factors for the Garzon Group as a producer, employer and project manager.
GFC follows a step-by-step, long term sustainability program to create a liveable environment for upcoming generations.
We continuously keep ecology in mind:
- During the whole production process from purchasing, through product development to packaging GFC takes utmost care to the use of low emission materials.
- GFC was the first producer to apply ISO 9001 in Hungary, and it owns an FSC certification and ISO14001.
- The whole Garzon Group practices selective waste management.
- We keep dust emission under the threshold limit.
Garzon Group regards social responsibility as its long term vision. Our main areas of interest spans from sponsorships, the support of sport clubs and young talents program, the support of retired Garzon employees, supporting schools, collaboration with universities, or blood donating programs.